The Ultimate Guide to Sex after 50:
How to Maintain - or Regain - a Spicy, Satisfying Sex Life
by Joan Price (Cleis Press, 2014)
"Sex changes with aging, but for every problem, there is a solution," says Joan Price, "senior sexpert" for the over-fifty population. Her definitive guide to sex and aging has it all: medical challenges, loss of libido, loss of intimacy, dating, elusive orgasms, erectile dysfunction, vaginal pain, self-pleasuring, sex toys, kink, and more. The Ultimate Guide to Sex After 50 delivers solid, practical information in a friendly, accessible style to help all genders and orientations, partnered or unpartnered, enjoy their sexuality for the rest of their lives.
We of the boomer-and-beyond generation want information about the sexual changes, questions, and concerns we're experiencing. The Ultimate Guide to Sex after 50 offers straightforward, nonjudgmental information and immediately useful tips, spiced with comments from Joan's readers.
People over fifty who hunger for real information from an age-appropriate author will appreciate Joan Price's savvy advice, personal candor, and humor. Whether you have a vibrant sex life or an unfulfilling one that you'd like to fix, The Ultimate Guide to Sex After 50 will be a valuable resource.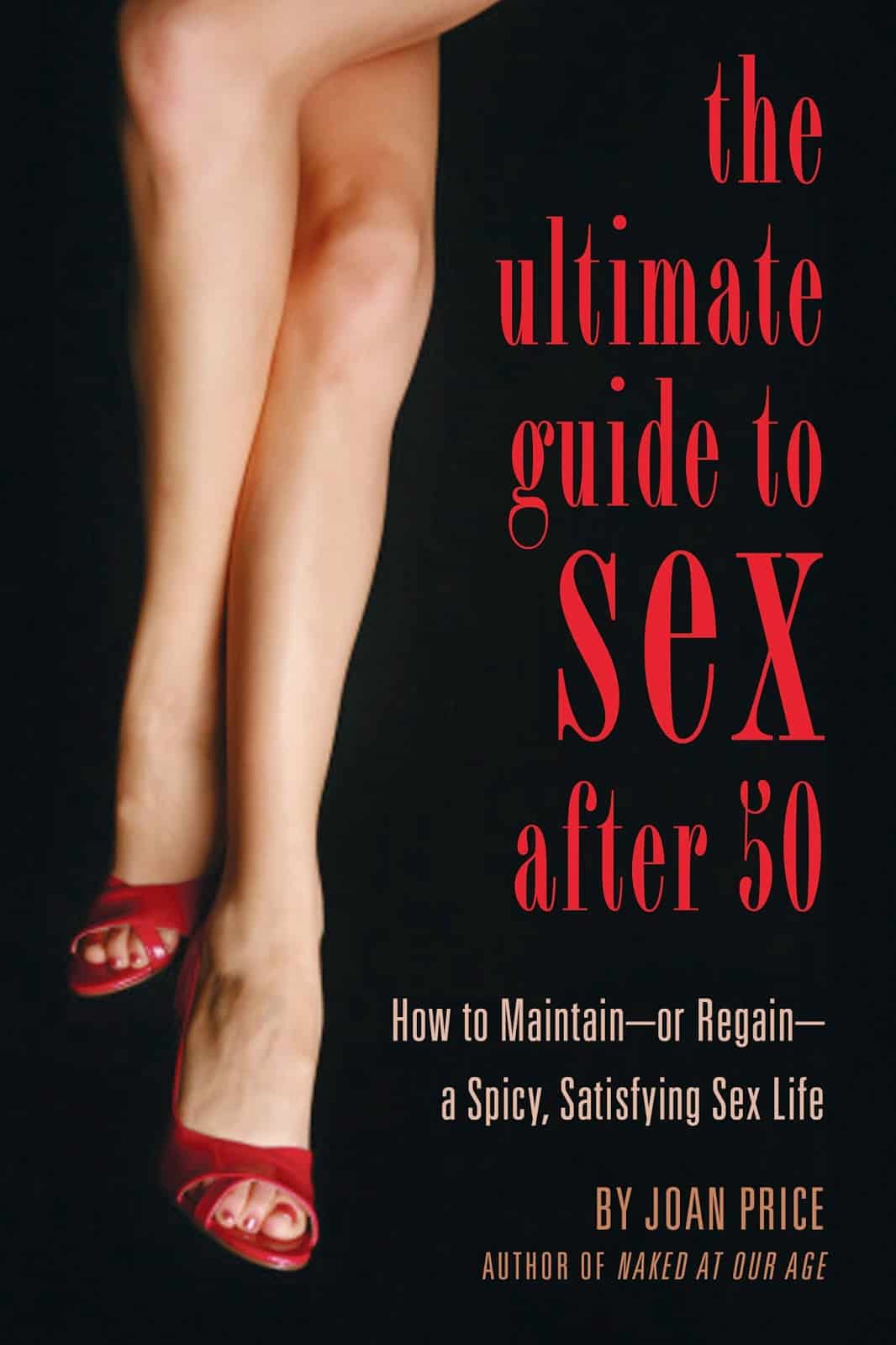 Praise for
The Ultimate Guide to Sex After 50
"I'm 77 and my husband is 92. I received your book, The Ultimate Guide to Sex After 50. I decided that the best way to make sure my husband of 30 years reads the book and understands it is to read it out loud to him. I can't remember when we last had sex, and when we did, we were both very frustrated and fed up.  So in two days, I am up to page 28 this morning, when we spontaneously decided it was time to go back to bed. First orgasm together since I can't remember when! Proves my theory that just like talking about food makes you hungry, talking about sex makes you sexy. Thank you for a wonderful morning and a terrific book. (I'm glad it's not a short one.)"
A reader