Sex changes as we age, but for every problem, there is a solution!
Joan Price, media-dubbed "senior sexpert," delights audiences with her sassy attitude, wealth of practical information, and warm, candid style. Joan's books about senior sex include:
Joan joins jessica drake as they take viewers into the world of sexually-active aging and how couples and singles can keep the fire going and the body responding throughout the passage of time. This collaboration between the award-winning performer and activist and the noted expert on senior sex will offer insights and tips for better sex after age 50, 60, 70, and beyond.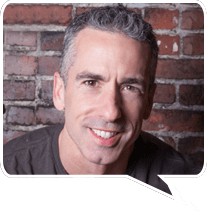 "Joan Price is one of the smartest thinkers around about sex, regardless of your age—or hers!" – Dan Savage
Let's talk out loud about the joys and challenges of senior sex and relationships. Joan's award-winning blog offers news, views, and sex toy reviews from a senior perspective.
1/16/2023 update: One of my ongoing tasks is culling my 17+ years (!) of blog posts. Working backwards from 2005, I'm working on deleting those that are outdated, no longer...