Joan would love to hear from you
Consultations
Do you have questions about sexuality and aging? Perhaps you'd like to ask Joan privately about issues interfering with your sexual enjoyment? As a sex educator specializing in senior sexuality, Joan Price is available for fee-based private, educational consultations (not erotic or sensual) via phone or Zoom. 
During your consultation, you and Joan will discuss your situation and your concerns, and she'll give you personalized advice, information, and an action plan. For information, please email joan. Serious inquiries only, please.
Please realize that Joan cannot answer your sexual questions personally unless you book a consultation. For most topics related to senior sex and relationships, you'll find plenty of information in her books, blog, and webinars. 
Media inquiries
Do you want to interview a straight-talking expert on senior sex and aging who can convey important and useful information in a clear, sometimes sassy style? Email Joan.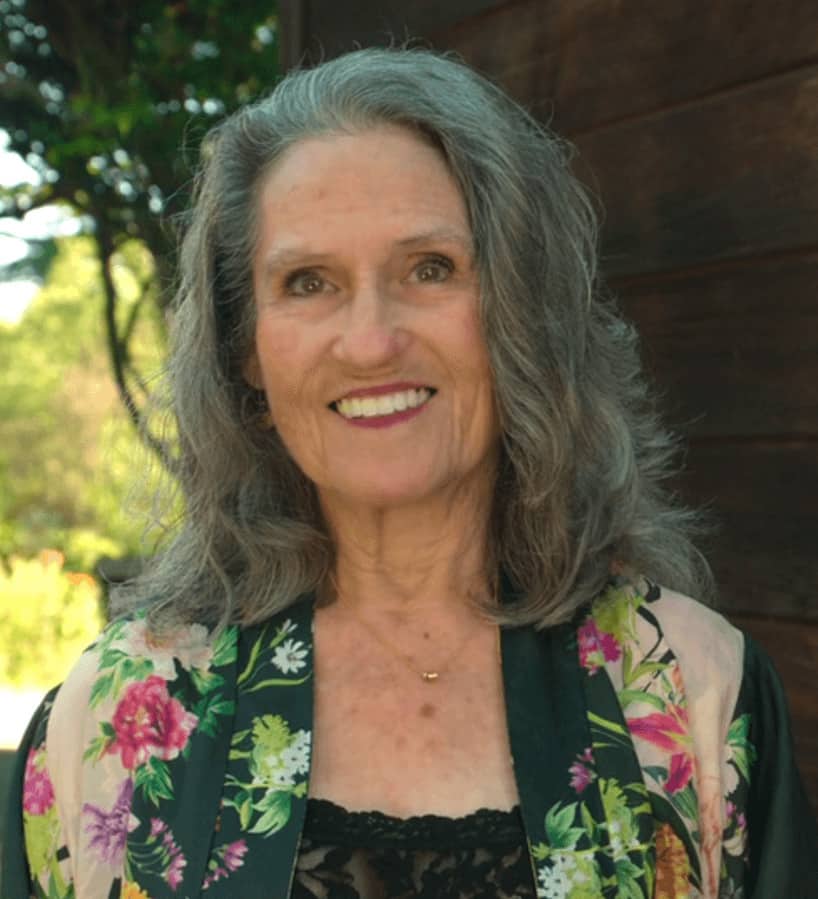 "*" indicates required fields
Praise for
Joan's Consultation
"In our Zoom consultation, Joan was everything I could have hoped for and much more! Joan Price combines total professionalism with vast knowledge and a heart for helping people – I felt instantly at ease with her. I opened up easily to her, and unblinkingly she addressed my concerns with information accented with genuine empathy and concern. At the end of our consultation, I felt elated – that feeling of optimism and hope based upon real knowledge of how to make my wife's and my lives that much better.  Joan had analyzed our situation and provided product guidance and technique suggestions that made total sense. Joan's upbeat attitude and clear communication made the time fly, and all my questions were answered. I have never experienced any better professional consultation in my life – all the more amazing because the subject matter is a little delicate, after all."
Consultation client
"Kudos to Joan Price. I recently had a consultation with Joan, and let me start with how amazing this woman is. Not only is she very professional but her knowledge is impeccable and not just on one subject but many different subjects. She was my little angel sent from heaven. The consultation was worth every penny. It was very helpful and beneficial. I highly recommend her services and books."
Consultation client
"Recently I had a telephone consultation with Joan, and she provided information and ideas that expanded what I had already learned from her books and blogs.  I learned ways to open up the conversation on sex in my relationship. This consultation was very helpful."
Consultation client
"Joan, my consultation with you was very helpful to me. I especially appreciated that you respected my values and my religion. I'm more conservative than most of your clients, and you understood that and didn't try to push me beyond my boundaries. At the same time, you encouraged me to stretch beyond my comfort zone just a bit. Your recommendations on specific issues were particularly helpful. I'm grateful for your recognition of, and support for, our need for human touch at any age."
Consultation Client
"I was introduced to Joan Price through reading her book, The Ultimate Guide to Sex After 50, and her newsletters. Believing that she is a wise and honest voice about senior sex, I set up a private consultation. We connected over Zoom, an easy to use Internet resource similar to Skype. I found Joan knowledgeable, sensitive, wise, understanding and generous with her time and insights. I feel honored that I spent time with Joan and look forward to putting her many helpful suggestions into action in order to enrich the intimate relationship between me and my husband. For anyone with questions relating to their sex lives, as well as those seeking solid and practical advice from a caring person, I would highly recommend having a consultation session (or as many as needed) with Joan Price."
Consultation client