Joan Price
Senior Sex Educator and Advocate for Later Life Sexuality
Joan Price's talks on later life sexuality connects with audiences and leaves them entertained, informed, and motivated. Her warm, sassy personality and candid, straight-talking style delight her audiences and will be a hit with your attendees.
Some of Joan's popular speech and workshop topics include:
The 7 Biggest Myths about Sex and Aging. Our society believes destructive, limiting myths about sex and aging and, unfortunately, many seniors have internalized these myths. Joan shatters the myths and shares the most common questions that Boomers, seniors, and elders ask her. She'll answer those questions, too—in the candid, upbeat manner that led the media to dub her "senior sexpert."
Great Sex Without Penetration. Sex without penetration is real sex. Satisfying sex. Hot sex. There are many reasons that penetrative sex might be off the table, but that leaves us with a smorgasbord of delectable options. Get new ideas for what we can do instead to express ourselves sexually, arouse ourselves and each other, and share intimacy. Learn how to talk to a partner about sexual limitations and possibilities and how to negotiate more satisfying sexual expression. For all ages, not just seniors.
7 Steps to Reclaiming Your Sexual Pleasure after 50. How's your sex life? If you'd answer that question with either "Not very satisfying" or "What sex life?" this powerful workshop is for you. You'll learn the facts about how aging affects sex and easy, practical strategies for revving up your arousal and pleasure, with or without a partner. With Joan's help, you'll design your own 7-step plan for bringing the zing back into your sex life, partnered or solo.

How the Heck Do I Date at This Age? Dating after 50, 60, 70 and beyond can feel awkward and weird. How do you meet people? Do you need to use online dating? What are the mistakes most people make with their online profile and photos? How do you avoid the pitfalls, weirdos and creeps? Whether you're widowed, divorced, polyamorous, or a long-time single, this entertaining workshop will be illuminating and practical -- plus you'll find out how others our age meet and mate. Useful tips, shared stories, and plenty of laughter guaranteed. 
What I Wish I'd Known about Sex and Relationships When I Was Your Age. In her warm and lively manner, Joan Price, about to turn 80, shares lessons learned over six decades of experience about how to differentiate the sexual beliefs and behavior we were taught from those that are personally authentic. She shares what she wishes she'd known about how to communicate sexual wants, needs, and boundaries; evaluate whether or not a relationship is working; and find the valuable lessons in relationships that end, whether or not the ending was wanted. For all ages and especially for college-age and young-adult audiences ("seniors in training").
Sex after Grief: Navigating Your Sexuality after Losing Your Beloved. Sex is complicated enough when it's easy—but when we're in grief, it's especially mysterious and confusing. How do we nurture ourselves as sexual beings when we're grieving? What do we do with our sexual feelings? How do we know when it's time to open to a new sexual relationship, whether it's a friend with benefits or a new love connection? Joan shares anecdotes and advice from her own grief journey and from other grievers. For all ages, not just seniors.
Invisible Seniors: Older-Age Sexuality as a Human Right. The older we get, the more invisible we become as sexual beings. Researchers ask us the wrong questions -– or don't ask us at all! Our doctors dismiss us. Our society defines us by our wrinkles and chronology and assumes we are asexual. As sex educators and activists, it's not enough to understand the problems -– we must come together to be part of the solution. This interactive workshop will show us how to do that. 
12 Steps to Sexy Aging – Starting Now! What are the secrets to staying sexually vibrant through the decades ahead? What can you do now to make sure you keep sex alive as you age? Learn what you can do starting now, whether you're 25 or 55 or any age at all, to invest in your future sexuality. You'll learn practical tips, communication skills, and attitude adjustments to enrich your sex life lifelong -- partnered or solo -– despite what the aging process throws your way. 
Ask Me about Sex and Aging! What's stopping you from enjoying sexual pleasure? What are your questions about older-age sexuality? What has changed for you that you don't understand? Joan Price, award-winning author, advocate for ageless sexuality, and senior sex educator, answers your questions about senior sex. Send them in advance, and she'll cover as many as possible. She'll even answer questions that you didn't know you had!
Talking Out Loud about Sex & Aging. Yes, there are challenges to satisfying sex after 50, 60, 70 and beyond. Sex has changed, but it can still be spicy and satisfying, with the right information, creativity, and a sense of humor. Joan shares tips and new information to put a zing in your sex life, partnered or solo, and answers all the questions you didn't think you could ask out loud. An eye-popping, interactive, empowering workshop for couples and singles, all genders.
Talking about Senior Sex (for medical professionals and therapists). About half of sexually active men and women age 57 to 85 in the US report at least one bothersome sexual problem; one third report at least two. Yet only 38% of men and 22% of women report discussing sex with a physician since age 50. Why this information barrier? What can you do to overcome it with your patients and clients? Joan shares seniors' changing sexual needs, problems, and fears, and what they wish their doctors, therapists, and other professionals would help them resolve.
**NEW**
What Matters and What Doesn't As We Age: Joan Price Reflects on Turning 80. The only way to fight aging is to die young, and who'd choose that? Instead of the fruitless search to regain our youth, let's celebrate our age and dance forward into the years ahead. Joan Price, award-winning author and advocate for ageless sexuality, nearly didn't make it to age 36, when an automobile accident almost killed her. Now approaching 80, Joan reflects on what does and doesn't matter about our changing appearance, bodies, sexuality, capabilities, relationships, hopes, and fears. Some things we can control; others we can't. Endings can be beginnings, open new paths, offer revelations and wisdom. We may be challenged as we age, but we don't have to be diminished. Every year, every day, every step we take is a gift. Let Joan inspire you with her story and help you imagine how you want to live your next years.
Would you like a presentation designed specifically for your group? Just ask.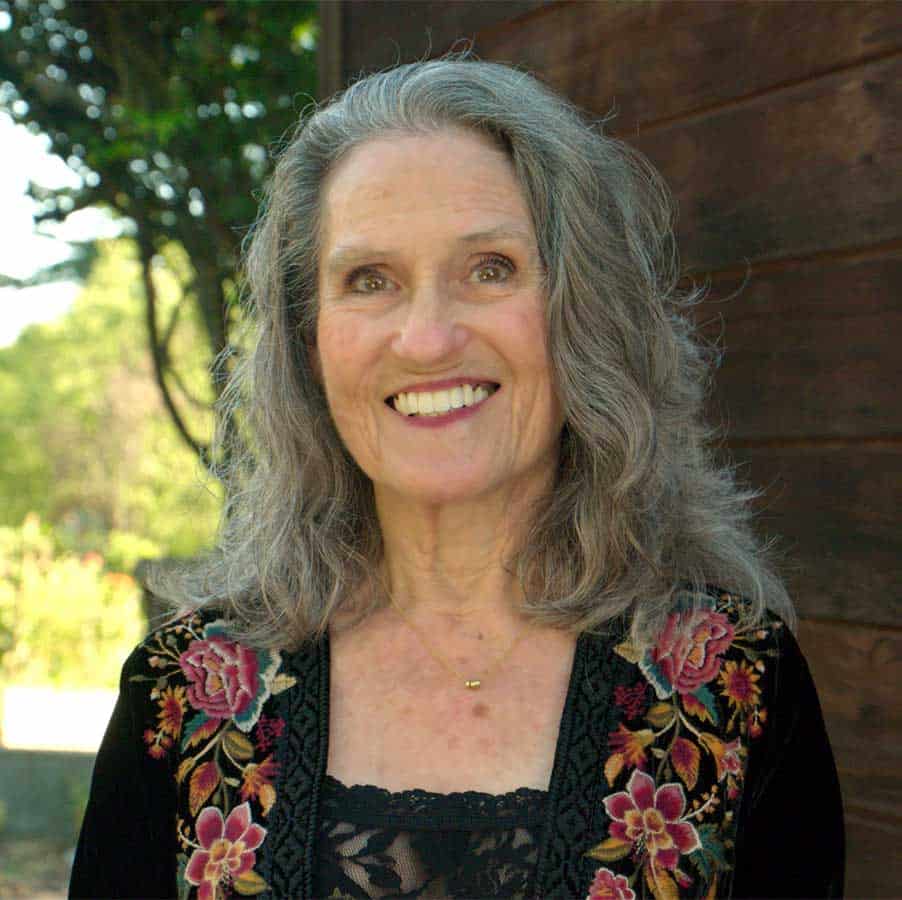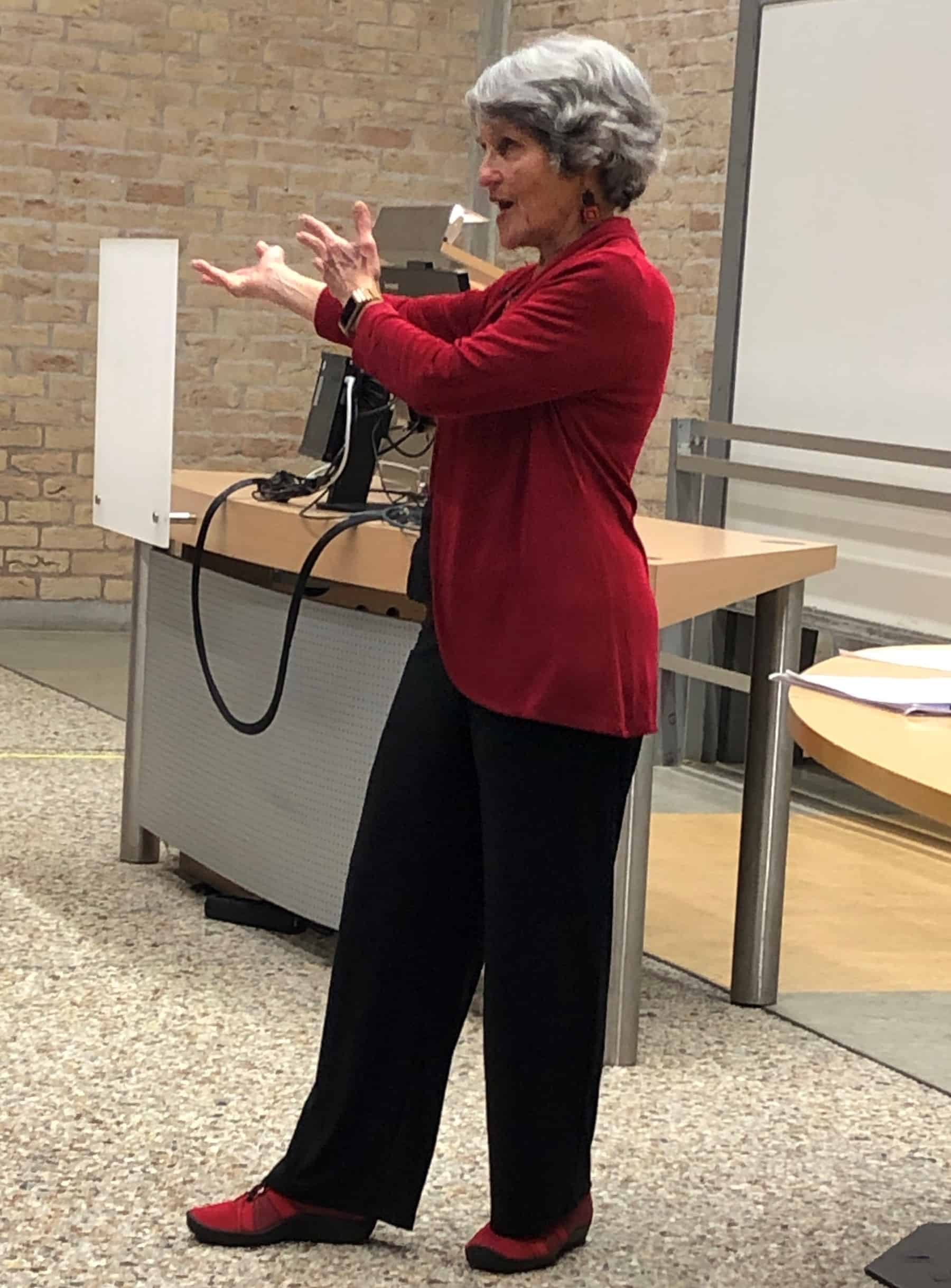 Planning an event for Boomers and beyond?
E-mail Joan today to discuss how Joan can enhance your event!