Valentine's Day Reflection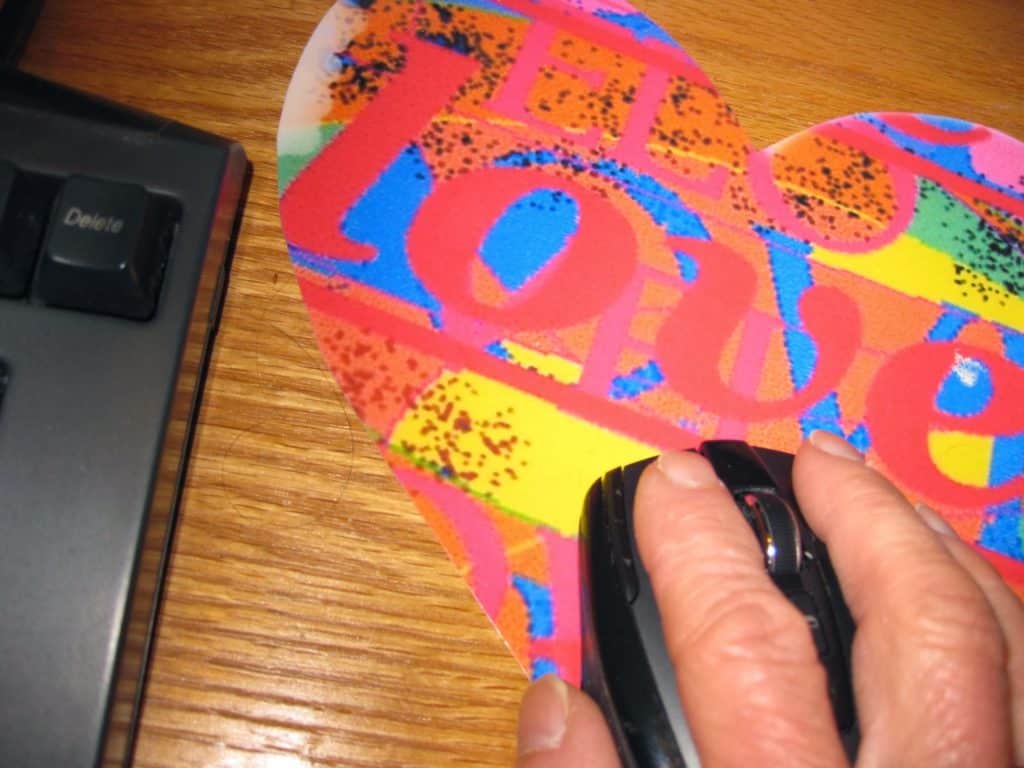 For many of us who have had many decades of relationships, Valentine's Day is a time to reflect.
Personally, I am glad for every relationship in my life, whether or not it turned out to be right for me. Each one helped me refine who I was, what I had to give a partner, what I was looking for, and what sustained me and stimulated me vs. what boxed me in or hurt me.
I've remained close friends with past lovers and my first husband, and I treasure them in my life now. These are men whom I've loved and love still, and I know they feel that way about me, too.
Other past lovers I've lost touch with, but would love to bring back for a conversation about the past and the present.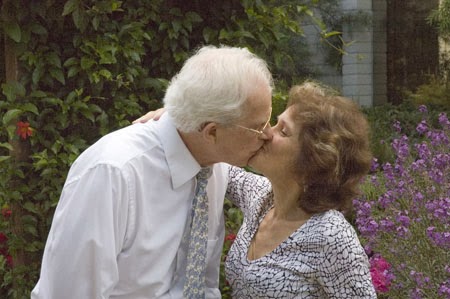 Of course Valentine's Day is also about missing Robert, as it is for you if you've lost your love. But instead of today being all about loss, let's let it be about what we've found over our long life of loving.
I'd love to involve you in a discussion of how we see past and present relationships, what we've learned from them, what we see — or hope to see — in our future. Please comment and get the conversation going.
If you don't want to use your name, please identify yourself with a first name of your choice — let's not have a string of comments from "Anonymous," okay? Please include your age.


(Do I really need to say that "please comment" is NOT an invitation to be spammed by purveyors of pills, porn, jelly toys, escorts, or other products and services? I moderate comments, and my community trusts me to keep the spammers out of the conversation. If, on the other hand, you're an author, educator, or blogger in a relevant field, I'm happy to have you include a link with your comment.)