When Your Partner Wants Something that Turns You Off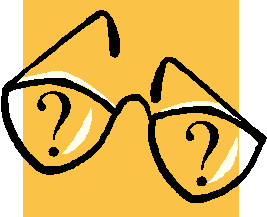 Question for you: If your partner wants a sexual behavior that not only isn't your thing, but really turns you off, what do you do?
Tell your partner no and expect your partner to shut down that desire?
Do your best to accommodate your partner some of the time?
Pretend to like it?
Negotiate "I'll do this for you if you'll do this other thing for me"?
Give your partner a pass to get that need met with someone else?
Break up because you're not sexually compatible?
Other?
If you've been at the other end of this — you have a passion for something that your partner doesn't share — how do/did you resolve it?
I'd love to hear from you whether you're encountering this situation now, or did in the past, or you're thinking about how you might handle it in the future. Please describe the sexual behavior, fetish, role play, or desire if you're willing and if it wouldn't embarrass your partner or ex (no "revenge comments," please). I'm also happy to hear from counselors, sex therapists and sex educators about how you advise clients.
If you want to answer anonymously, please pick a name that isn't yours instead of using the name "anonymous" so that we don't have a string of comments by "anonymous."
I hope we can start a discussion about how to work with dissimilar and conflicting sexual needs.