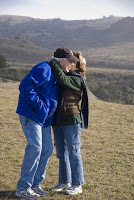 On August 2, 2001, I kissed Robert for the first time in the moonlight after our line dance class.
On August 2, 2008, I kissed him for the last time.
***
Those of you who read Better Than I Ever Expected: Straight Talk about Sex after Sixty know our love story, and know that Robert was living with leukemia and lymphoma. After the book was published, Robert had six months of chemotherapy , leaving his cancer in remission. We had two glorious years of health, vigor, and intense, joyful love after that. We felt we were the happiest, luckiest couple in the world.
Last April, Robert was diagnosed with a new blood cancer: multiple myeloma. It's a debilitating, painful, and incurable cancer of the bone marrow, causing extreme bone pain and fragility. Within a month he was living with five spinal fractures and excruciating pain, despite the best efforts of his medical team and an array of powerful narcotics.
I didn't write anything about our life during this time because Robert asked for privacy. If you're a regular reader, surely you noticed that I became curiously silent for most of the past couple of months, and when I did post, it lacked the personal candor that you expect from me.
Ten days before his death, Robert entered into home hospice care, and the marvelous hospice team was able to bring him relief from the pain. He then wavered between sleeping and waking, sometimes marvelously lucid and rational, often only partially conscious, and occasionally uttering beautiful messages from the world he was visiting. Here are some of the things he told me as he floated in and out of lucidity, and I'll treasure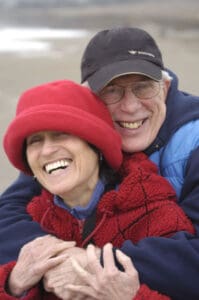 them always:
• "Do you remember the time we laughed so hard that we shook the feathers off our caps?"
• "We did have fun together, didn't we? We did have fun."
• "Wasn't it wonderful when we walked in the water in every state, or almost every state?"
• "It was just yesterday that we walked and walked, and I knew the name of every flower."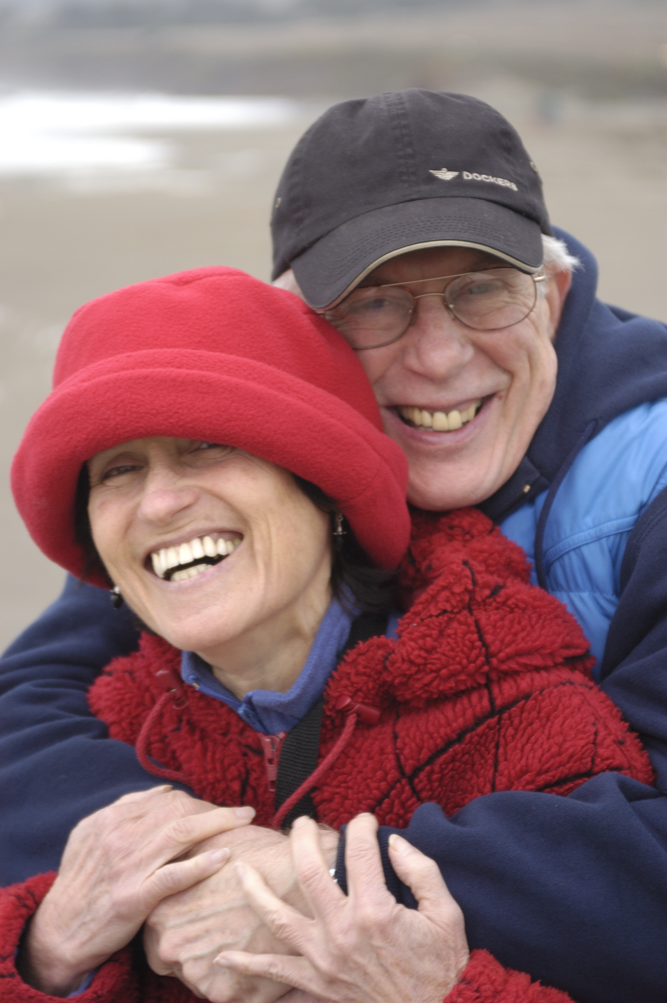 • "I came by here hoping to see you."
***
Yes, I'm still committed to this work I do as an activist for elder sexuality, and don't worry, I'll have my voice back soon. My work was almost as important to Robert as it is to me, and he made me promise I'd keep my torch burning. He was a private person, and sometimes I embarrassed him with my candor, but he believed I was doing the right thing talking out loud about this hush-hush topic, and he supported me all the way.
I welcome your comments here and your private emails to me. I know I have many readers who have visited without commenting. If my work here has made a difference to you, if you learned something useful or were moved by my book, I hope you'll honor me with your words. I could use them now.
Warmly,
Joan