Sexy Seniors' Holiday Gift Guide 2014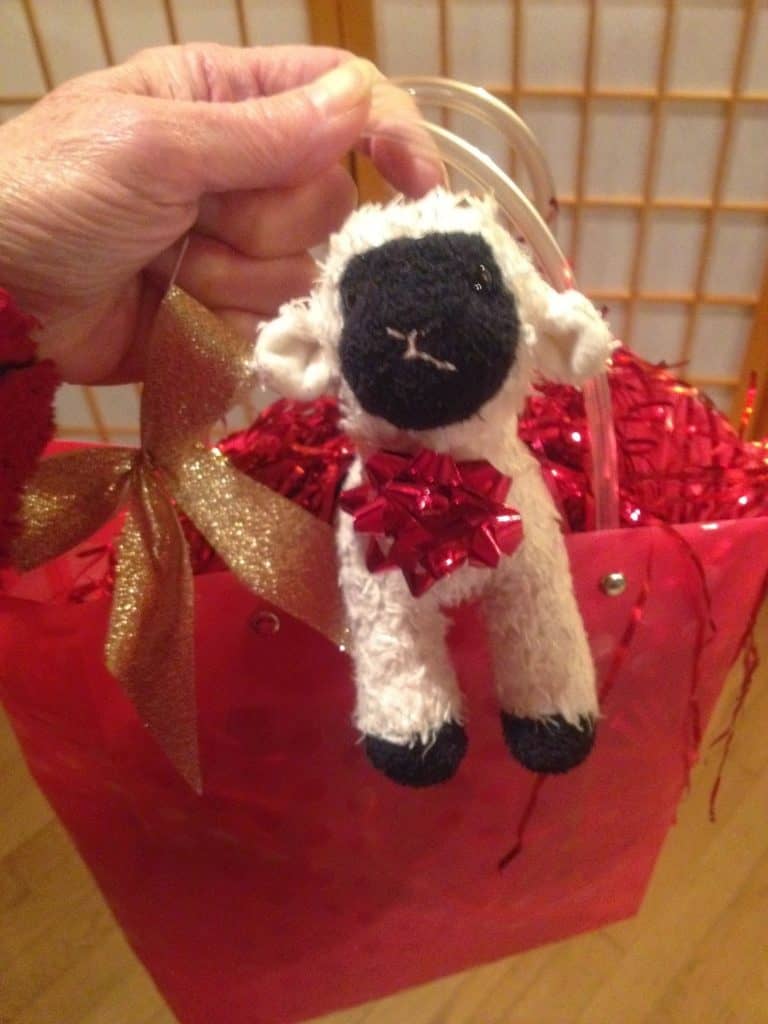 Searching for a sexy gift for your lover or yourself?
2014 has been a great year for innovative sex toys! Here are my favorites from December 2013 to December 2014:
Doxy – a power tool: Oh my. I wouldn't have imagined that a vibrator this strong existed. I don't even need to take it to the highest power setting to send me spinning into space. Even the low settings are strong and they're rumbly rather than buzzy. A really strong wand vibrator. If you or your loved one needs extra power, Doxy delivers.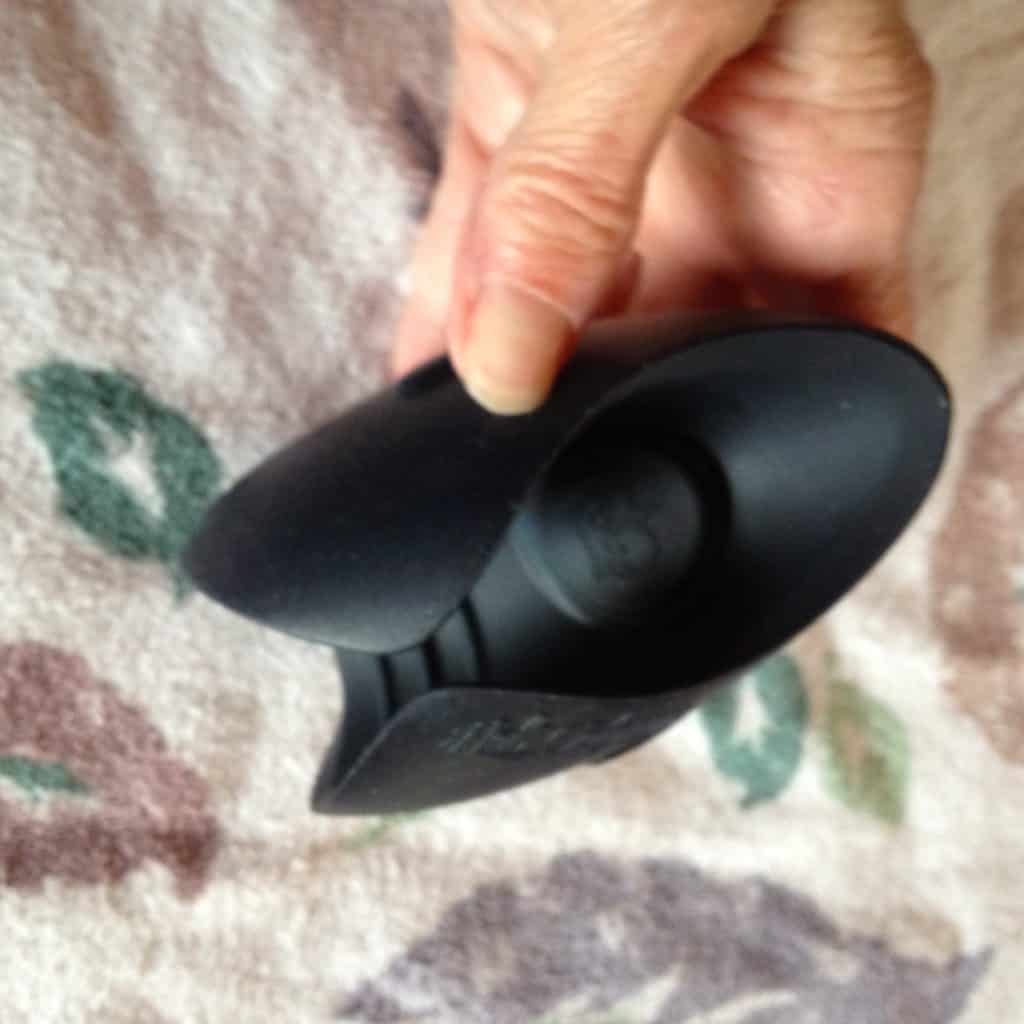 Men, you'll love the Pulse! Presenting… The Pulse, a pulsing, oscillating, amazing vibrator for men that does not require an erection for his pleasure! That's right — unlike other vibrating "sleeves," the penis does not have to be hard to start enjoying it. Spread open the flexible flaps, rest your penis in it, turn it on, and enjoy the sensations. The Pulse is the perfect gift for the penis in your life.
Iroha: Cutest Vibrators Ever. The Iroha Rechargeable Silicone Vibrators, available in three styles and shapes, are adorable and cushy. I want to cuddle and squeeze them. And yes, they're dynamic little vibrators — though not turbo power. The vibrator has a cushy layer, covered by a body-safe silicone skin. It's not soft through and through (there's a motor in there) — just a layer — so you can press firmly and feel just a little cushioning, or press lightly, and it all feels soft. Delightful.