"Friends with benefits" — do we need a new term?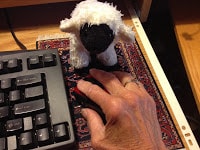 Question to readers: I know that many people in our age group have "friends with benefits" (FWB), or would like to. Do we need a new term for it?
I'm talking about a relationship that is sexual but also a solid friendship — we like each other in and out of bed — yet it's not a committed relationship and will not become one.
We're not partners and we're not dating exactly — we just get together when we both want to, and sex is usually part of the package. We stay in touch in between times together. We're both free to pursue and explore other relationships. We don't have goals of our FWB becoming more (or different) than the way we're enjoying each other right now. It is what it is, and we like that.
It's not the same as a "hookup" or "bootie call" because we share an emotional closeness — yet without any expectations or restrictions about what we do when we're not together.
What do you think? Is "friends with benefits" a good enough term? Or does that sound too casual or non-caring? One person suggested "limited relationship" as opposed to "committed" or "primary" relationship, but that seems to emphasize what it isn't rather than what it is. I suggested "lover-friends." I hope you'll add your point of view.
I hope you'll post a comment using a first name of your choice (choose something other than "anonymous"), plus your age, please, so we can see how our generation thinks.
Feel free to add your FWB experience after age 50, if you care to share. I think this kind of relationship is far more common than we know!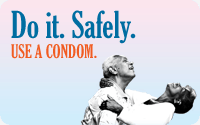 Thank you in advance for commenting!