"Friends with benefits" — at our age?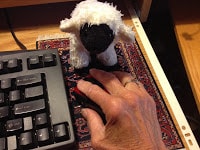 Can we have a bedmate who isn't a soulmate — or even a steady date — at our age?
Miriam, age 57, wrote me this email pondering whether or not it's possible to have a "friend with benefits" — AKA "sex buddy" — at our age, getting the perks of sex with someone we feel comfortable with, but don't consider a love relationship: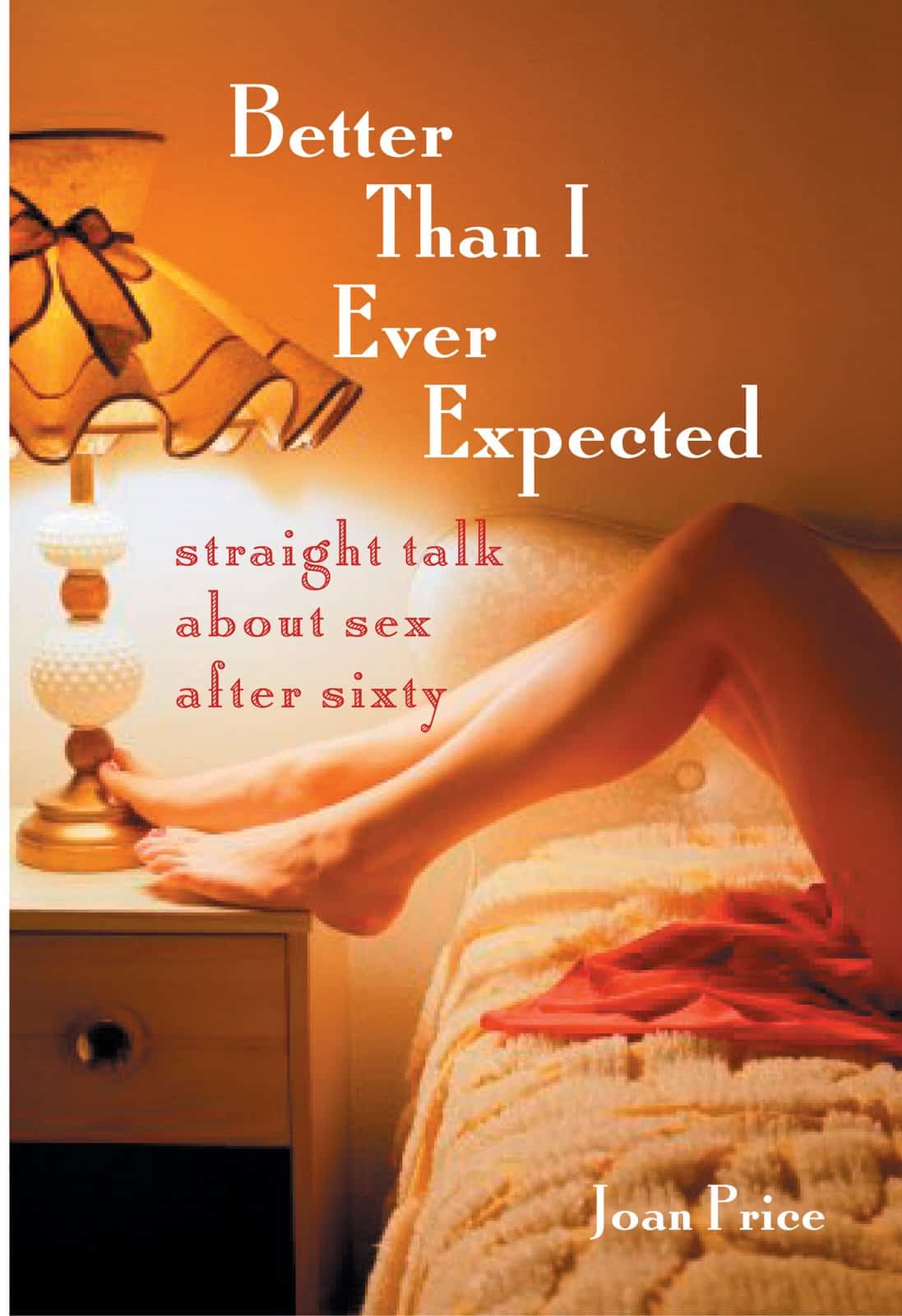 I read in Better Than I Ever Expected where you and others have had neighbors/ friends/ buddies you have sex with when you're  between partners. I never considered this option before and would like to explore it.

I eventually want another lifelong love. I could only consider having sex with someone I like and love. I'd like to try the sex buddy approach, but I have a burning emotional question: Even if he's currently a friend who is willing to be a sex buddy and there's not a chance between us for a long romance, how do you keep your oxytocin bonding feelings from taking over and locking onto your sex buddy when you should be looking for a more robust, true love, like you had with Robert?

I'd love to know how to navigate this territory without getting derailed or distracted from my goal of finding a long term love. So who are good candidates? And what kind of parameters do you have with such a pillow pal? Monogamous with each other for the time being? Either one is free to have other partners? How do you end it?

I think you said in your book that you actually had a sex buddy when you first met Robert. How did you transition out of it? Any tips for how to make this successful?
I had several sex buddies/ friends with benefits during my long decades of single life. These were men who were friends first, and we genuinely liked each other. We recognized and discussed honestly that we were not each other's true loves and we understood that our relationship would not develop in that direction.
Yet we were attracted to each other, and at the time we were not in other exclusive relationships. We did a lot of talking before we decided that we would enjoy being sex buddies.
We agreed from the beginning — and I think this is very important — that we would not be exclusive with each other, would not stop seeking an eventual partner, and if we started getting serious about someone else, we would terminate the sexual part of our friendship.
In my 30's and 40's, I had a dear sex buddy whom I enjoyed for many years, on and off (depending on whether one of us became involved in another relationship that needed to be monogamous). We were good friends in and out of bed.
But that was largely hormone-driven. Now other sexual needs drive us than our hormones. We want to be touched and held, we love our arousal and our orgasms, we love the high of sex with an enjoyable partner and the laughter and intimacy afterwards. You're right that our bonding brain chemicals could play tricks on us and convince us were' in love when the sex is good, even though our logic says no.
The person you mention who was my buddy for two years (I was 55-57) right before Robert and I became involved was in a committed relationship with someone with disparate sexual needs. My friend and I met with his mate and discussed what would be acceptable. We agreed to do only what didn't feel threatening to my friend's partner. This worked out very well. But I know this is rare. We were, all three of us, unusually verbal and honest, with good communications skills and a solid friendship.
Then, when Robert and I shared our first kiss, I immediately broke things off with my buddy, who understood and wished me well. We stayed close, Platonic friends — and we still are.
Of course I was honest with Robert, who was understandably uncomfortable about the whole business — he had never had such a relationship, and didn't understand or like this. So be aware, if you enter into such a relationship, that you might encounter this, too.
Robert eventually got to know my buddy and like him, though he continued to furrow his brow and shake his head at what seemed to him to be very odd behavior!
Miriam also asked me this:
Who are the candidates? When I think of my single male friends, overwhelmingly, I consider them like brothers, and there's no sexual vibe at all. The only other candidates would be former lovers, if we've been able to separate amicably and maintain a friendship. I'd be willing to try that, but then I'm concerned about that oxytocin bonding boost. Since I have already been in love with them once, I fear I'd get too bonded to them again, and stop putting out energy to be available for anyone else, even though I know there's no romantic long term future with them. But the sensual touch sure would be nice!
I would not return to a former lover whom I had loved for this experiment. It just seems full of potential problems, because your earlier emotions could kick in easily.
Readers, help us here. Where did you find a friend with benefits who was emotionally safe? How did you approach a friend with an offer of FWB? I hope you'll comment.
(Originally posted March 2010.)