Seeking LGBT reader quotes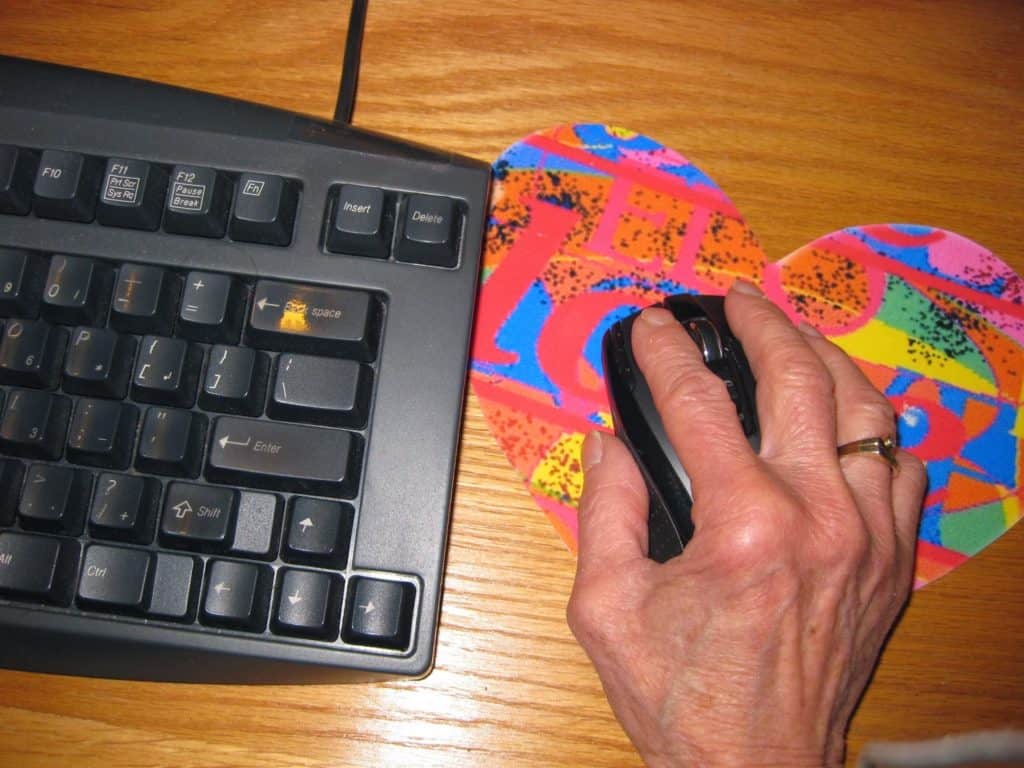 Update: The book is done and going through the publishing process. Thank you for your help!
Needed: more LGBT reader quotes for my new book, The Ultimate Guide to Sex after Fifty (to be published Dec. 2014 by Cleis Press).
This book will be a valuable self-help guide for people over 50 of all gender identities and sexual orientations. However, right now, most of the experiences, comments, and questions that readers have sent me are heterosexually focused.
Can you help me fix that?
If you're over 50, identify as LGBT, and you're willing to share comments for publication, please email me or comment here with a few sentences about your experiences or views about any of these that strike your fancy. (Don't try to answer them all — choose one or two and send me a paragraph.) Please include your age.
What has changed about your sexuality lately?
How has aging affected your sexual behavior, attitude, and enjoyment?
What are the special LGBT issues related to sex and aging?
How do you keep the spark going in a long-time relationship?
If you're single now, how does age impact finding a partner or having sex with a new partner?
What myth about sex and aging would you like to change?
What medical conditions have impacted your sex life, and how have you dealt with them?
How did your doctor react when you brought up a sexual concern? Did your doctor ever say something that offended you or led you to switch docs?
If you were having sexual problems, resisted going to a doctor or therapist, then finally did, and there was a treatable explanation for the problem, tell me your story.
What else would you like to share?
By emailing me or posting a comment here, you're giving me permission to use excerpts in my book if they fit. What you tell me may help others significantly.
If I use your comments, I won't identify you in any way, and I'll be careful to delete any details that might lead someone else to identify you.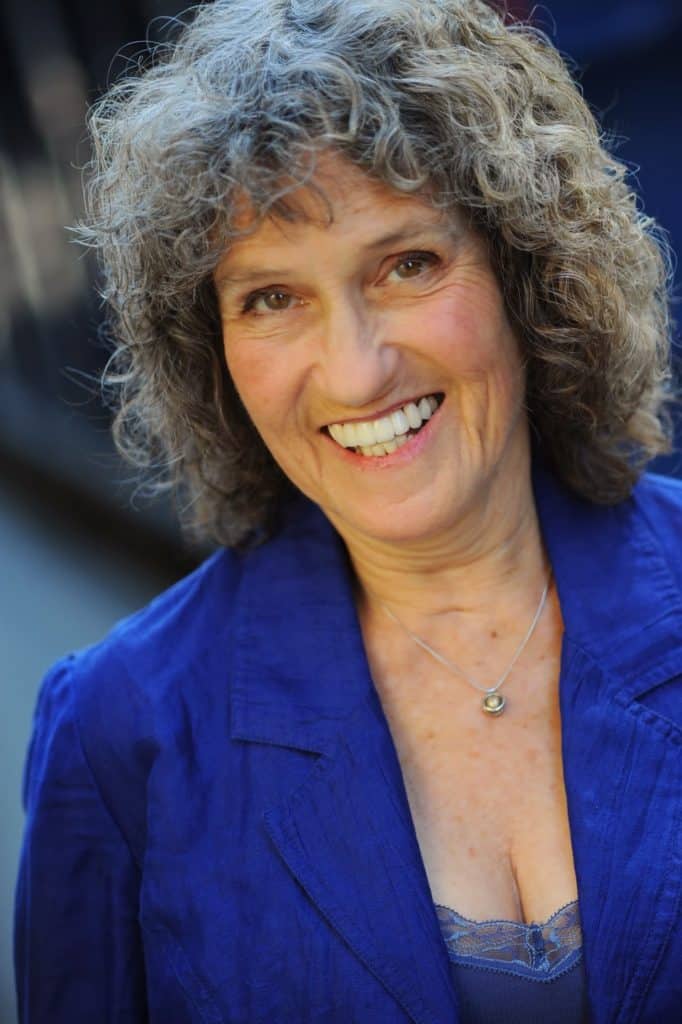 Thank you for helping me make this book the best and most inclusive guide to sex and aging!
— Joan Price