For More Senior Sex News and Views…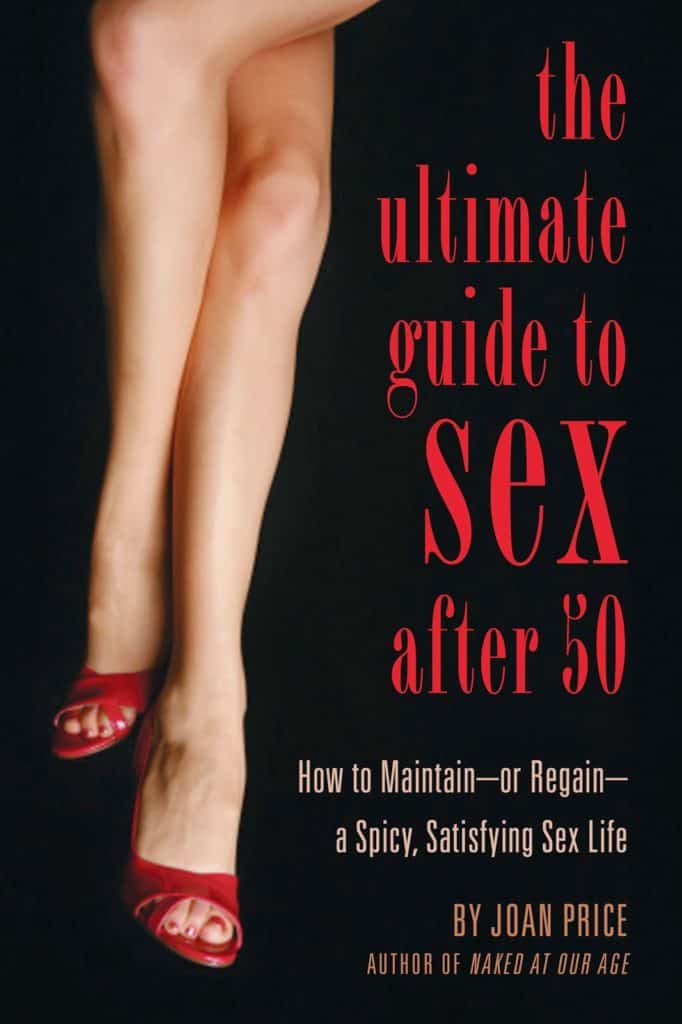 A new book coming out in January… regular Sex At Our Age articles for Senior Planet… speaking gigs all over the country… a gazillion yet-to-be-answered emails from readers — with all that's going on, you may notice gaps of two weeks or more between posts.
That doesn't mean that I'm ignoring my mission to keep the conversation going about boomer and older-age sexuality — quite the contrary! I'm using my Naked at Our Age Facebook page to give you quick senior sex news and views and links to articles of interest to sex-positive seniors. You'll also find questions I'd love to hear you discuss and occasional rants from me.
Here are some of the topics we've been discussing there:
Single seniors: What has made you cringe that you've viewed or read on a dating profile?
The lack of older adults in sexuality research.
What does your favorite porn say about you?
Men try sex toys for the first time video — our guys grumble about the message.
Sex blogger Erica Jagger's gynecologist says sex ends for women at 65.
A midlife man talks about his body and posing nude.
A Danish magazine interviews me about sex toys for seniors.
If you're not following my Naked at Our Age Facebook page yet, visit the page, "like" it, comment on anything that grabs you, and visit often.
Don't assume that you'll automatically see that page in your news feed, even after you've "liked" it, though. Only a small percentage of the page's followers do, because Facebook wants to encourage (strong arm) me to pay to promote the page. You can circumvent that problem by doing this:
Go to my Naked at Our Age Facebook page.
"Like" it if you haven't already.
Hover your cursor over the "liked" button to get a drop-down menu. Click "get notifications."
Aha, now you'll receive a notification from Facebook every time I update the page. (Thank you, Eva Gantz of Giving Books a Voice: Helping authors get smart about social media, for explaining this to me.)
Yes, I'll continue to write this blog with topics that need more length and depth than a Facebook update allows. In fact, I have about five different posts in the hopper that I need to finish. Meanwhile, see you on Facebook?